---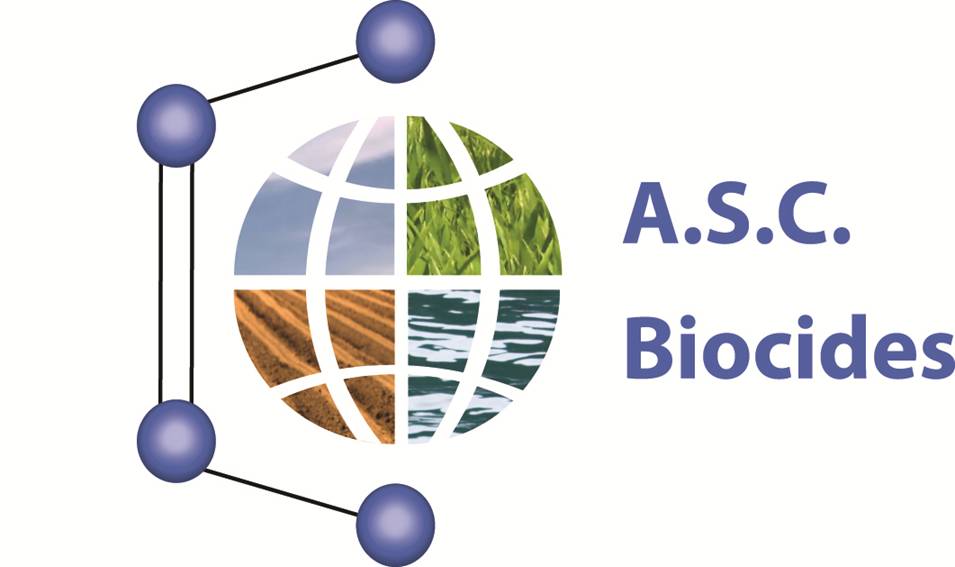 A.S.C Biocides

Ambrosi Scientific Consulting (A.S.C.) and its subsidiaries (A.S.C. Biocides and A.S.C. Crop Protection) are leading consulting companies, expert in the field of regulatory chemistry. Their primary goal is to help their customers to provide the Authorities with the required dossiers to be authorized to produce, import or sell any new or existing chemical substance or preparation.
Today, the A.S.C. team consists of more than 20 experienced scientists with various profiles covering all aspects of the chemical risk assessment: chemistry, toxicology, ecotoxicology, biology, etc.
A.S.C. Biocides has already prepared several registration dossiers of biocidal active substances at European level, and has submitted many dossiers for Biocidal Products Authorisations in various European countries, under national transitional schemes, as well as under Directive 98/8/EC and the new Regulation (EU) No.528/2012, including Mutual Recognitions. The company has also monitored a very large number of GLP studies and efficacy trials for all PTs.
Involved in strategy consulting, A.S.C. Biocides has analysed the biocidal product portfolio of several companies, and for some of them, is still providing support to manage this product range.
Website: http://www.ambrosiconsulting.com/
---

Institut technologique FCBA
FCBA (Forêt-Cellulose-Bois Construction et Ameublement) is a technological institute and Contract Research Organisation (CRO). Thanks to initial technical support based on an objective study of your needs and an analysis of your existing resources, FCBA will help you determine exactly the requirements for marketing authorization application.
As defined in the regulation (EU) No 528/2012, the dossier must contain large amounts of data, resulting from a large number of tests. FCBA has the resources to perform most of these tests in its biology, physic-chemistry and ecotoxicology laboratories, which are ISO 17025 acrredited and/or Good Laboratory Practice (GLP) recognized. Historically specialized in wood treatment products (PT8) and termite control products (PT18), FCBA can deal with all kinds of regulatory files.
Website: http://fcba.fr
---
PHYCHER Bio development
Phycher Bio Développement (for PHYto-CHemistry-Environment-Research) is a Contract Research Organisation (CRO) working in compliance with GLP since 1998. The company specializes in toxicity and mutagenicity testing, including all the tests required by the Biocidal Products Regulation. Thanks to an experienced team, Phycher Bio Développement combines a very quick response to your requirements with strong commitment to deadlines. In 2013, the company performed more than 1000 GLP studies.
Website: http://www.phycher.com