Within the framework of Regulation No.528/2012, most of the studies have to be carried out in accordance with Good Laboratory Practice (GLP). This can be done internally if your company is GLP-certified and has the required techniques and equipment, but in most cases it has to be subcontracted to external laboratories (Contract Research Organisations, CROs).
Ambrosi Scientific Consulting (A.S.C.) offers comprehensive study management services including: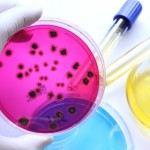 Advice on the choice of the GLP laboratory
Preliminary inspection of the laboratory
Discussion with the laboratory regarding the study plan, related timeframe and cost
In-depth review of the study protocol, its compliance with the relevant guidelines
Close communication with the Study Director during the study period, to ensure that any issue is addressed immediately to avoid delays
Conduct a study audit if necessary
Audit of the draft report(s) to ensure that the final report is accurate, complete and in a correct format
Since 1999, A.S.C. has inspected and cooperated with many international CROs. The com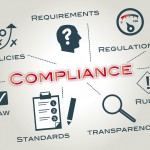 pany has monitored more than 1 000 GLP studies, in the fields of physico-chemistry, mammalian toxicology, environmental fate, ecotoxicology, residues, etc.
In addition to GLP studies, A.S.C. offers to supervise biocidal efficacy trials.