In 2011, Ambrosi Scientific Consulting, FCBA, and Phycher Bio Development decided to share their areas of expertise to offer a comprehensive scientific and regulatory support in the field of biocides.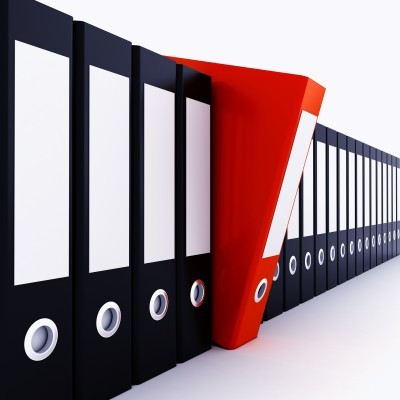 In accordance with the Biocidal Products Regulation (BPR, Regulation No.528/2012 ), active substances must be approved and authorisations are required to place biocidal products on the market; a complete data package must be submitted to the relevant Authorities, with a broad range of supporting studies and trials.
With the strength of our partnership, we can provide a global service to help you to obtain an active substance approval, or national and Union authorisations of biocidal products.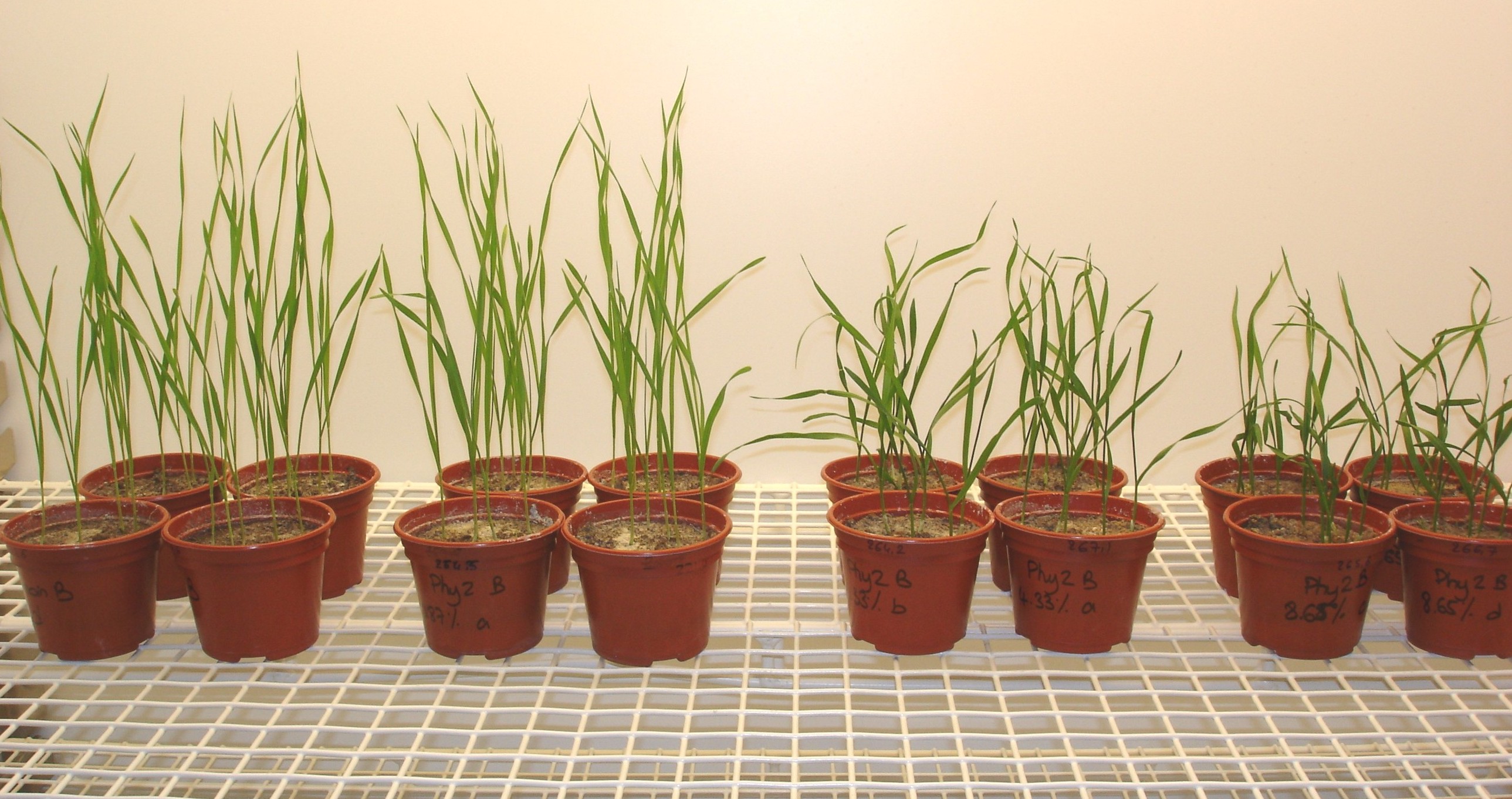 Our offer includes:
Analysing your products portfolio to estimate the costs and timelines for preparing application dossiers
Conducting and monitoring different types of studies under Good Laboratory Practice (G.L.P.)
Preparing your entire application dossiers (and applications for mutual recognitions) and submitting them to the relevant Authorities.
Managing requests from the Authorities during the evaluation time, until the active substance is approved or the biocidal product is authorised.
We are committed to meet your specific needs and deliver high-quality services.
To help you remember some of the deadlines for the submission of application dossiers, here is an update regarding PT08 and PT18 active substances .
> For more information download the official documentation
Please feel free to contact us for additional information.